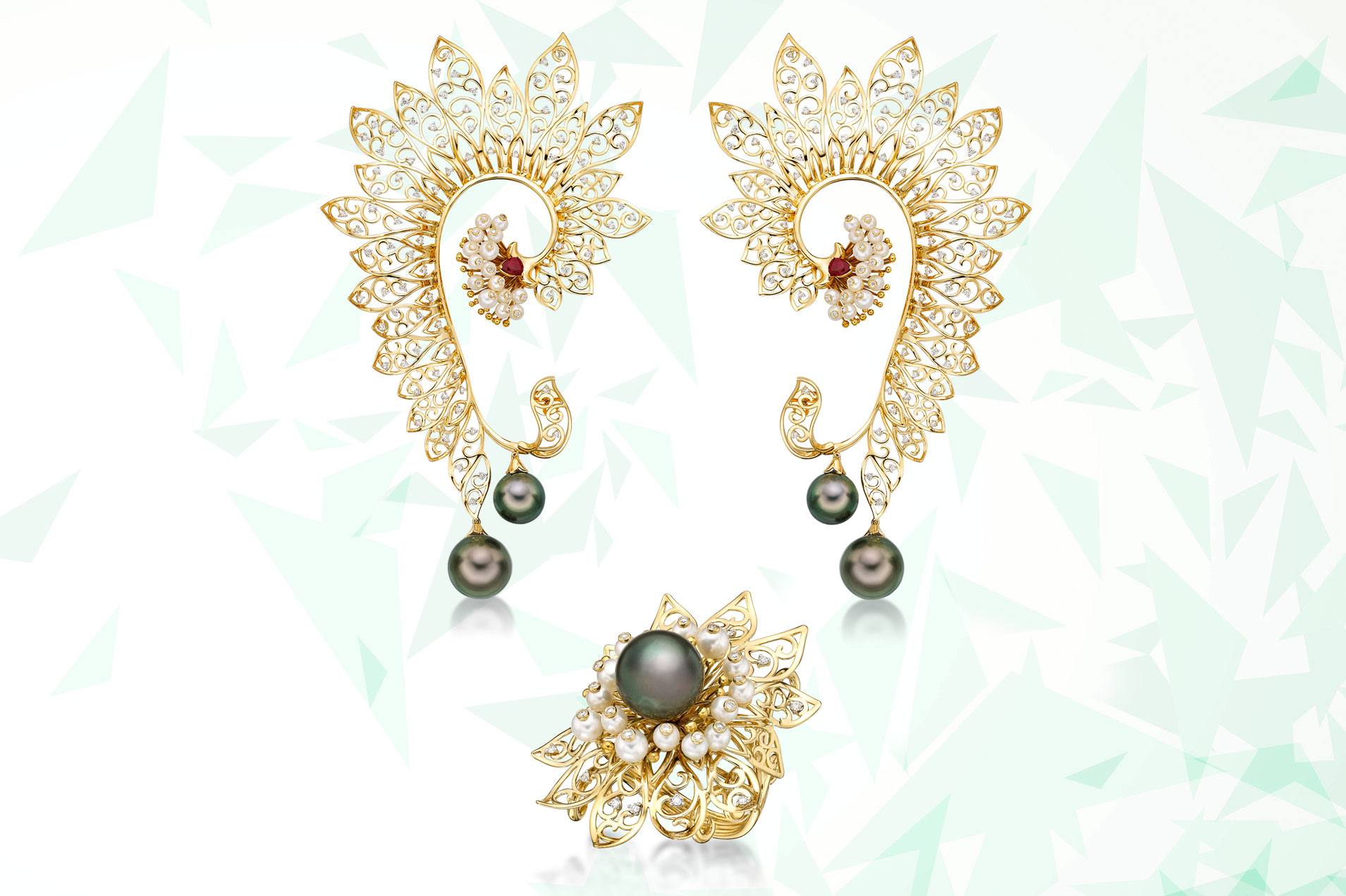 Wearing of ear jewellery is not just an ornament. Part of ancient Chinese medical history, the acupuncture defined that the ear is the channel of energy. To be blooming, requires vitality and positive energy.
Open Group I Finalist
Blooming Energy
Set (Earrings, Ring)
Mr. Ronaldo C. Buensalida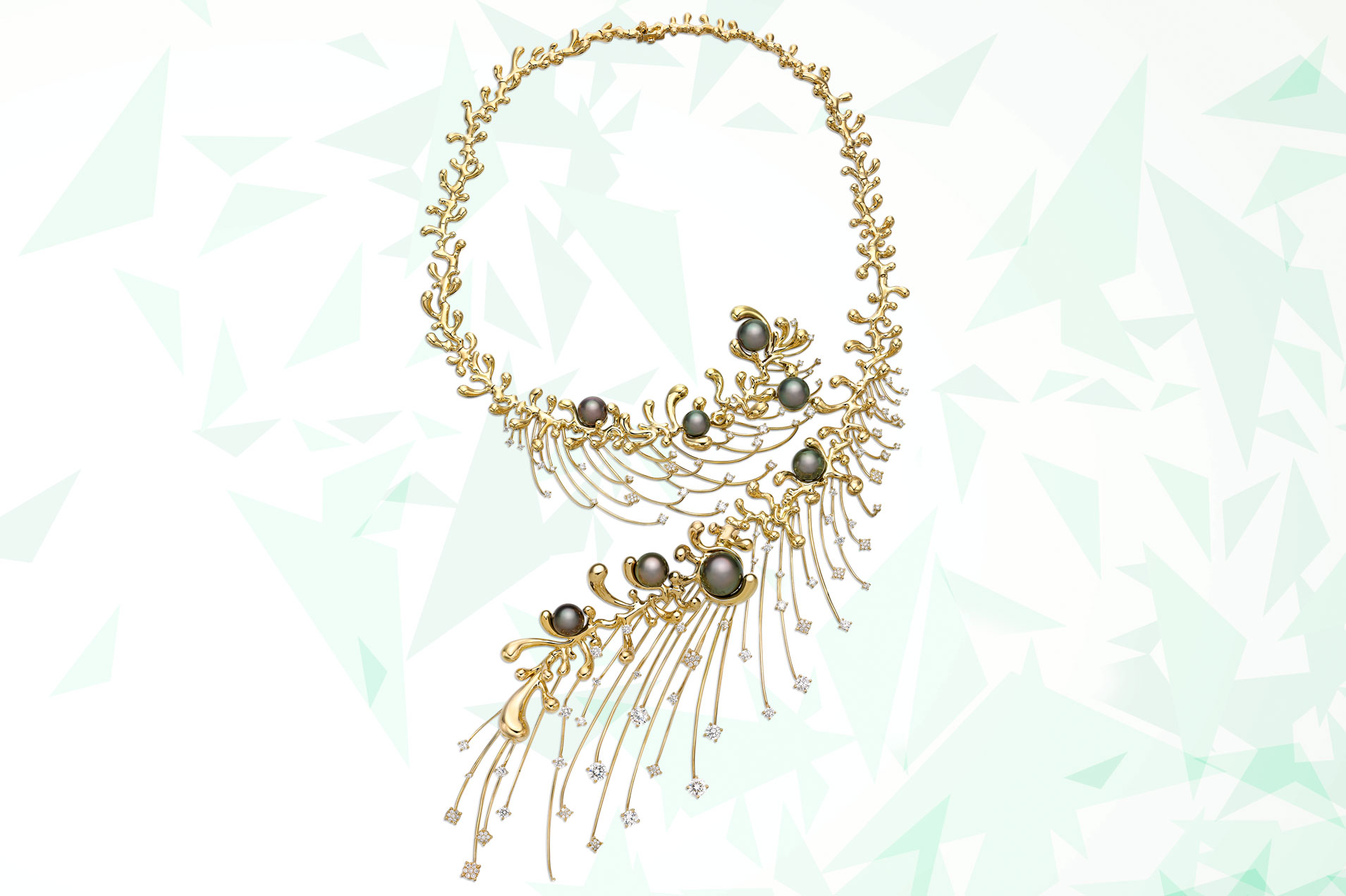 The inspirations comes from a traditional activity "DaShuHua" with a history of over 500 years. Flying shards of molten metal are thrown onto the walls, where the canopy of fire flowers is formed.
Open Group II Finalist
Fire Tree & Silver Flower
Necklace (could separate into Necklace and Brooch)
Ms. Tifa Li